Later this month, my mom, my sister, and I are heading to Charleston, SC for a girls' weekend.  I've been working my way through all of the Charleston guides I can find, hopping from blog to blog to see what people have loved most (it seems like everyone and their mother – ha! – have been visiting lately).  I might be going overboard with the planning, but I've even put together a Google Map with places pinned so that we can get the most out of our walking routes.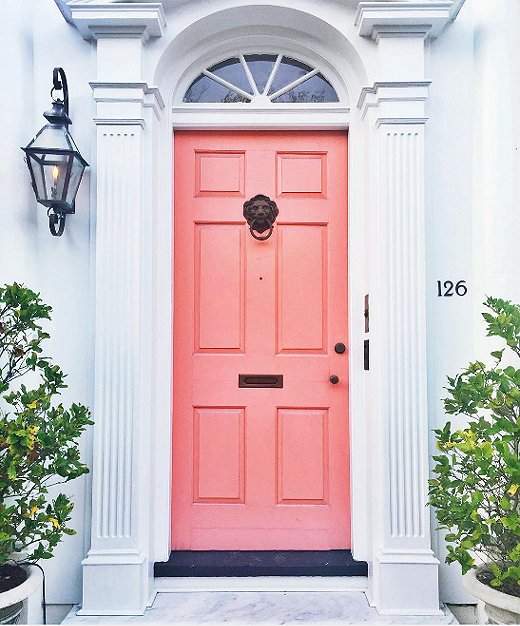 A few must-haves for the trip so far:
Many people have mentioned the lavender iced latte at Black Tap Coffee as a must-try.
I love the suggestion of a picnic beneath the Angel Oak.
Taking a walk through the South of Broad neighborhood, just to stare at the gorgeous houses, sounds like such a good idea.
We definitely want to try Leon's Oyster Shop — not for the oysters, but for the rosé on draft!
Any other things we've got to see?  Let me know!